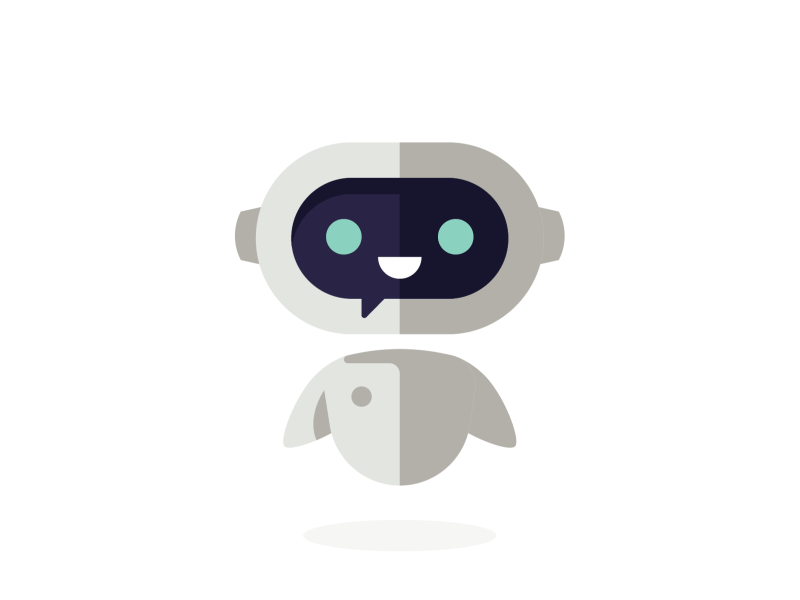 Cardano Ouroboros Blockchain Community Stake Pool
Fixed pool margin of 2.5 percent + 340₳ (min fee)
Our community staking pool takes no fee above those required to keep our decentralized nodes live and running ROBOT pool appreciate your delegation!
ROBOT is proud to be part of the ADAIZEN family.
ADAIZEN…a partnership made in Heaven!
​
Why stake with ROBOT?
​
ROBOT core nodes are placed strategically throughout the globe and are interconnected using dedicated circuits. We have designed our stake pool node network to deliver unmatchable performance. Users will be able to monitor our pool's performance. We will, additionally, post our performance on this site.
​
​
ADAIZEN, a Cardano only pledge pool service traversing 11 IP transit locations and counting, spread across 6 Continents. "We are flat-out passionate about building a decentralized infrastructure that fully embraces Cardanos' ecosystem, which is why we will not use most public big-box-cloud services. We appreciate the work they do but detest their business models. We're committed to, keeping Cardano roaming free. We do that by offering a bespoke bare metal Cardano stake pool & services. Remember, we're not only ENGINEERS but we're also Cardano owners."
Safety of your ADA coins in our Staking Pool
ADA staking is based on the Ouroboros protocol which is the first provably secure Proof-Of-Stake blockchain protocol. Once you delegate your stake in our pool you can use your Daedalus wallet to transfer to another stake pool or stop staking and use your ADA anytime. Due to the nature of Ouroboros, we cannot spend the coins that you have delegated to our pool.
Remember, we're not only ENGINEERS but we're also Cardano owners.
ROBOT
"One BIG happy family"
Charles Hoskinson and Fat Puddin at the IOHK Summit in Miami Beach